Is being a tourist so exhausting that you'll need a vacation after your vacation?
Tuscany
Slow down on one of your days in Tuscany and join us at our little farm, learning about what we do and getting a taste of real country life.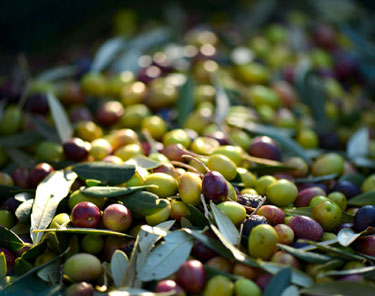 Siena
Madonna Bella farm so close to the city center (only one mile from Siena) it's easy to reach by taxi or if you have a car, it's a five minute drive.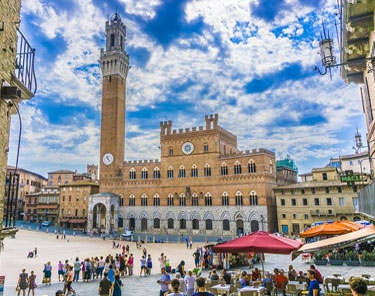 Relax
Take a break from your busy schedule, sometimes you need one to really absorb the art and history that you have just experienced in the city.